IAHSS Foundation Recognition Program
The general purpose of the IAHSS Foundation Recognition Program is to recognize and promote overall excellence and outstanding contributions to the IAHSS Foundation, the IAHSS and to the field of healthcare security, safety and emergency management.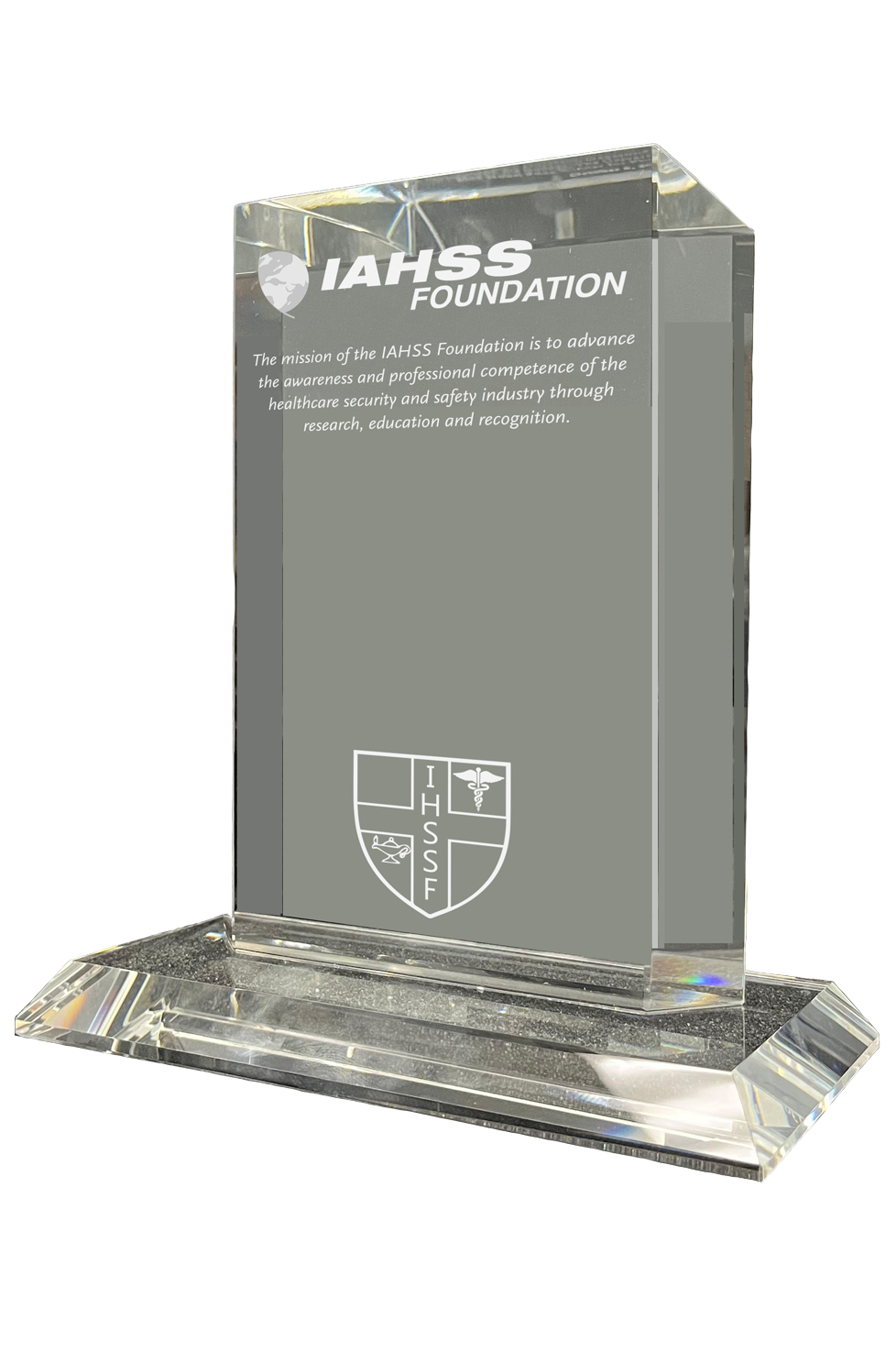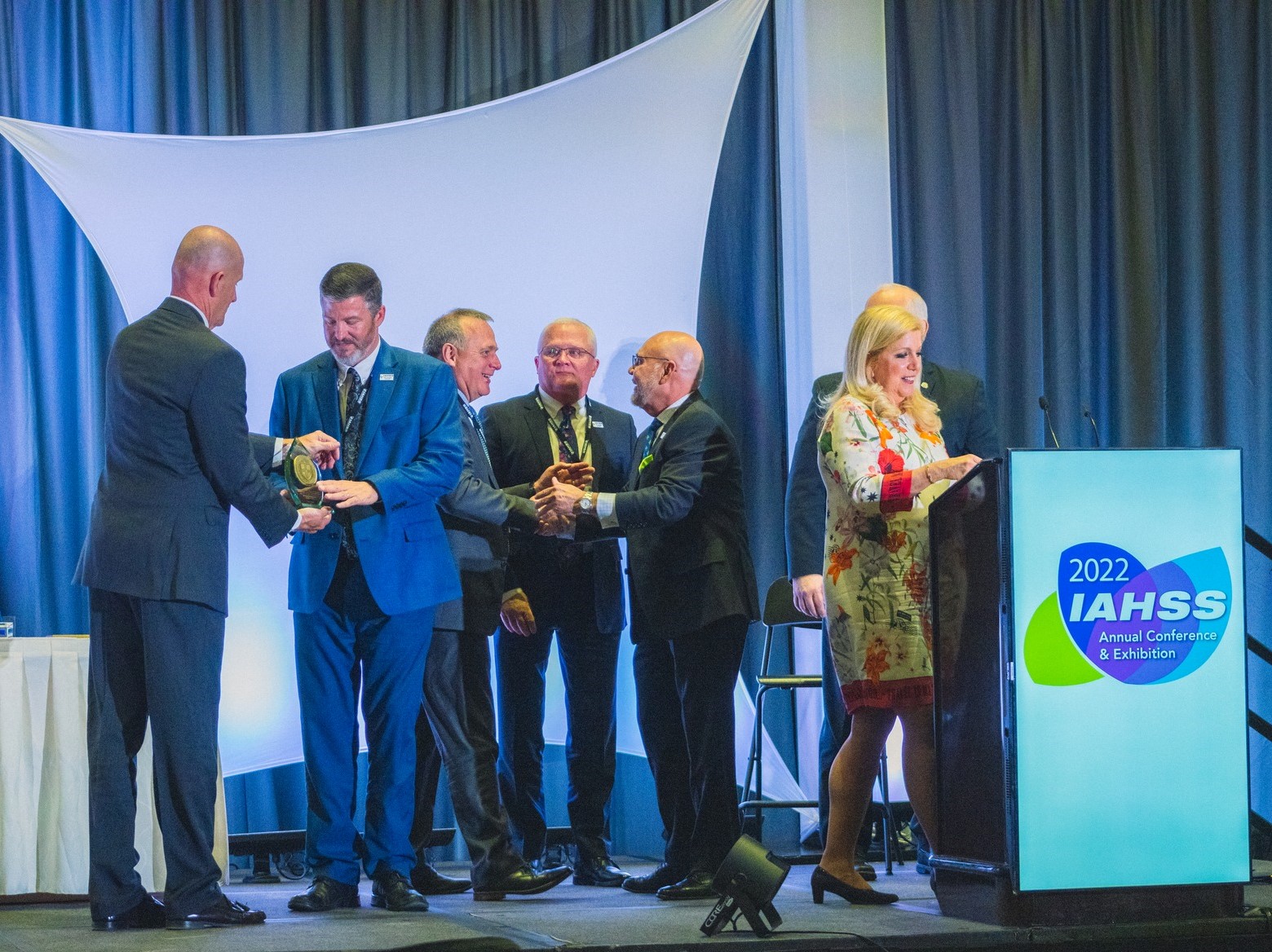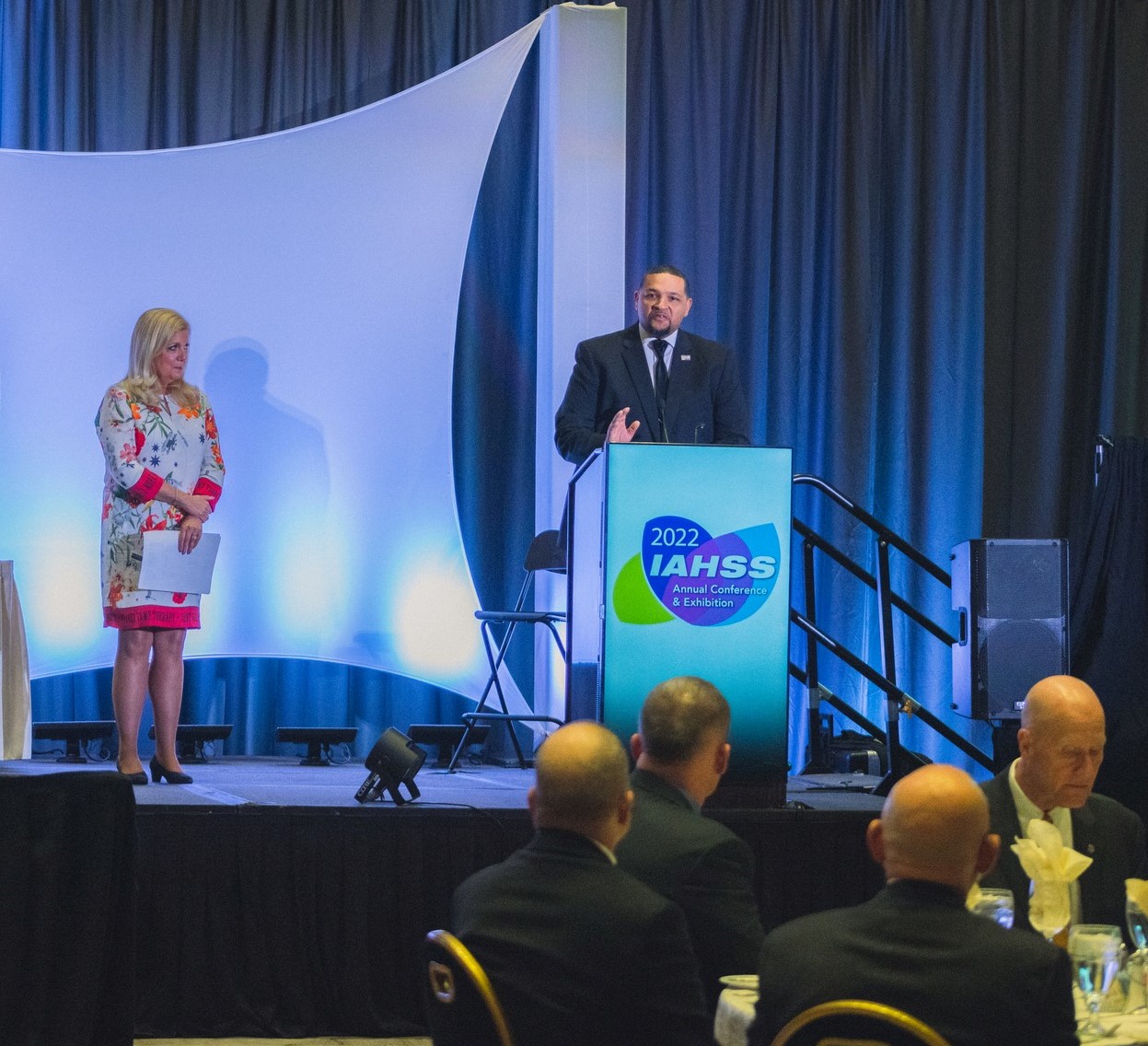 The awards are presented at the IAHSS Foundation Celebration and Honors Gala, which is held in conjunction with the IAHSS AC&E, with the award recipients invited to attend the ceremony.

See you at the next AC&E!
Nominations may be submitted by an IAHSS member in good standing, administrator of a healthcare facility or manager of a contract security provider employing an IAHSS member in good standing, Chapter or Region.
Nominations and supporting material must be received by the IAHSS Foundation Awards Committee no later than January 30th of each calendar year.
Nominees and submittals for IAHSS Foundation awards should either be an individual or a compilation of acts, services and contributions undertaken by an individual or group within the year immediately preceding the nomination.
An individual must be nominated in writing and self-nominations are not permitted.
Any and all documentation must be included with the nomination application.
All submitted nominations and supporting materials become the property of the IAHSS Foundation and will not be returned.
All award inquiries, nominations and supporting documentation should be forward to:
IAHSS Foundation Awards Committee
8420 W. Bryn Mawr Avenue
Suite 1020
Chicago, IL 60631 USA
Phone 1-888-353-0990